Five Star Golf Carts
1003 State Route 9, Queensbury, NY 12804 | 518-409-8319
Do you need a golf cart—or several—for a day, a week, or a few months? We offer a variety of carts that will help you fill your golf cart rental needs, and for a reasonable price. We carry electric golf carts and utility vehicles. Rentals with rear seats, cargo boxes and multi passenger options are available.
Glens Falls Hospital
518-926-1000 | 100 Park St, Glens Falls, NY 12801
Adirondack Urgent Care
959 Route 9, Queensbury, NY 12804 | 518-223-0155
Adirondack Urgent Care is your local source for unscheduled professional medical treatment. Our welcoming, state-of-the-art facility is intended for treatment of minor medical illnesses and injuries.  Call today, or stop by our location in Queensbury, NY for treatment.
Snug Harbor South
7968 Lake Shore Dr Silver Bay, NY 12874 | 518-543-8866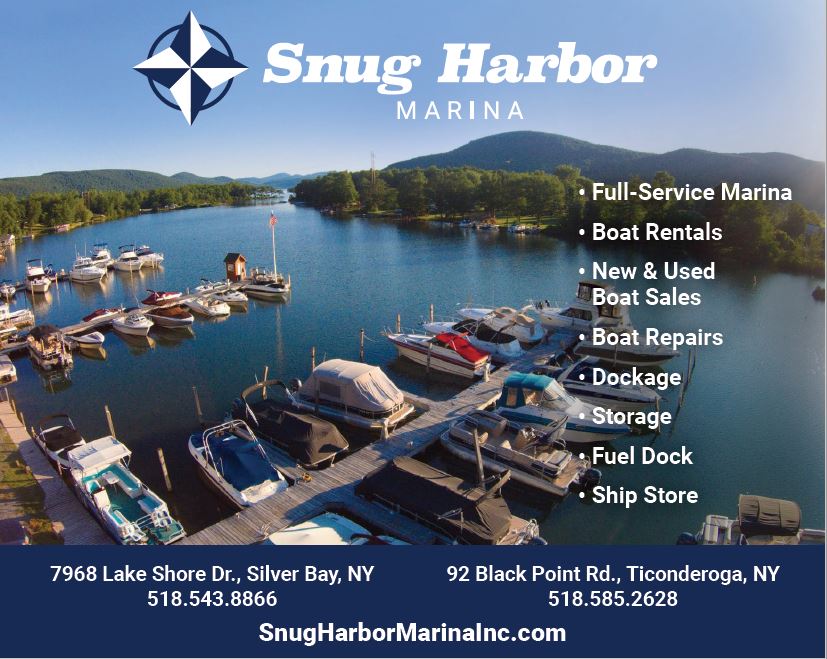 Snug Harbor South is our boat rental location. One of the largest boat rental fleets on the lake with 90 boat rentals. We rent bow riders, sport decks and pontoon boats. We have 2 and 4 hour rentals along with full day or multi-day. Our boats hold anywhere from 6 to 12 people. All our rentals come with a free single person tube and water skis. We rent knee boards, wake boards and double tubes for a small fee. At our locations we have a gas dock and small ship store with chips, soda, camping and marine supplies.
W&B Golf Cart Rentals
13 Skeet Drive Chestertown, NY 12817 | 518-494-8222
W&B Golf Carts, Inc. has been family owned and operated since 1958 and is one of the oldest golf car dealers/distributors in the USA. We are the official Yamaha Distributor for all of eastern New York as well as Berkshire County MA and the entire state of Vermont. Our new Adirondack location in Chestertown, NY will further support our growth in the region in all areas of our business with an emphasis on retail sales, rentals and the recent addition of Yamaha Power Products.
Kelley's Custom Carts
1019 Route 149 Fort Ann, NY 12827 | 802-779-4669
Golf cart rentals, sales, service and parts!
Adirondack Regional Chamber of Commerce
136 Glen St #3 Glens Falls, NY 12801 | 518-798-1761
Bolton Landing Chamber of Commerce
4928 Lake Shore Dr Bolton Landing, NY 12814 | 518-644-3831
Lake George Regional Chamber of Commerce
P.O. Box 272, Lake George, NY 12845 | 518-668–5755
Bay Road Presbyterian Church
1167 Bay Rd Lake George, NY 12845 | 518-793-8541
Caldwell Presbyterian Church
71 Montcalm St Lake George, NY 12845 | 518-668-2613
Church of Our Lady of the Annunciation
448 Aviation Rd Queensbury, NY 12804 | 518-793-9677
Harrisena Community Church
1616 Ridge Road • Queensbury, NY 12804 | 518-792-2965
St. James Episcopal Church
172 Ottawa St, Lake George, NY 12845 | 518-668-2001
Sacred Heart Roman Catholic Church
51 Mohican St, Lake George, NY 12845 | 518-668-2046
United Methodist Church of Queensbury
460 Aviation Rd, Queensbury, NY 12804 | 518-793-9728